Stack & Sell your graded, authentic collectibles
Gather and organize your stack, find the right buyer for your investments, or complete your collection; all in one place!
Rated 5 stars
by over
500 beta users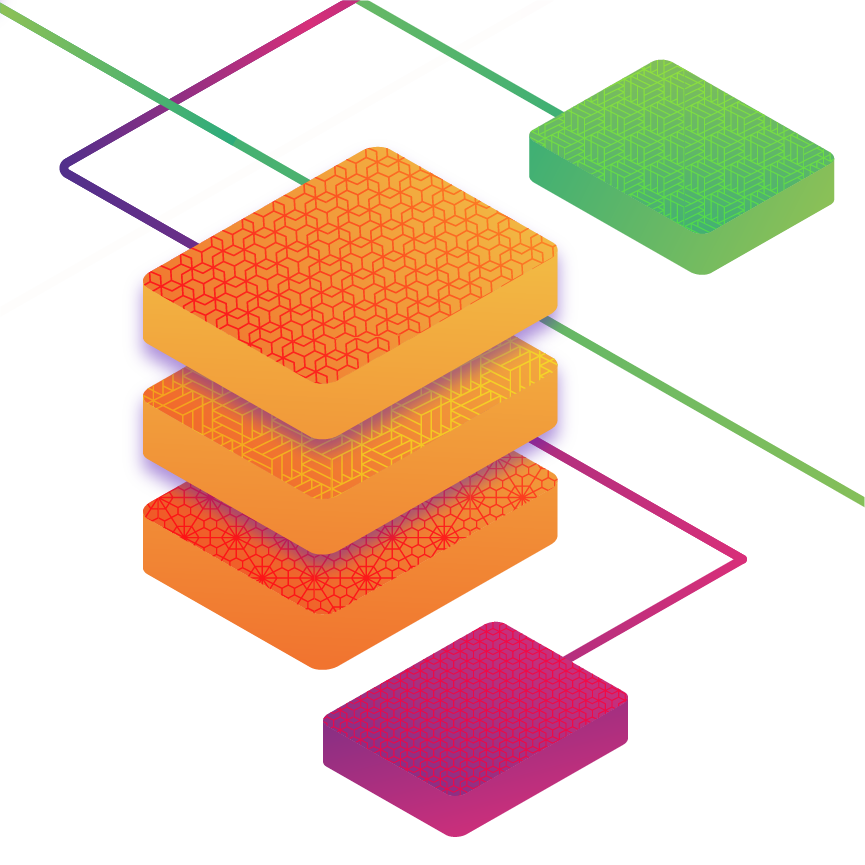 Buy it--
Completing a set or series inside your stack used to be complicated. Where can I find it? Will the seller sell it to me? Is it fake?
Throw all that anxiety out the window--now you can breathe easy when you find and stack that next perfect piece
Here's how you go get the coins you need:
- Browse our marketplace and find the item you love
- Select your form of payment and shipping address
- We authenticate and ship you the goods
Authenticate it--
It's easy; every item passes through our expert's hands to make sure your purchase is 100% legit. Sounds easy, cause it is. Easy, but IMPORTANT.
Fakes and Fraudsters are running rampant and enough is enough. We treat every item like it'll be worth a million bucks someday. It can't be worth a million bucks if it isn't real--that's OUR difference...
Learn more about authentication
Stack it--
If you are a serious stacker or just getting started, you have probably asked more than once, "what exactly do I have in my safe?". We hear you. That's why we created the first-ever-so-incredibly-easy-to-use digital inventory system! Just scan your graded coins, complete the info that doesn't autofill, then go find what your collection is missing...
Don't guess what is in your safe anymore. Now you can keep track and show off your collection on the fly and from anywhere.
It's as easy as:
- Scan your graded coins in to "My Stack".
- Apply custom tags.
- Complete missing info.
Learn more about stacking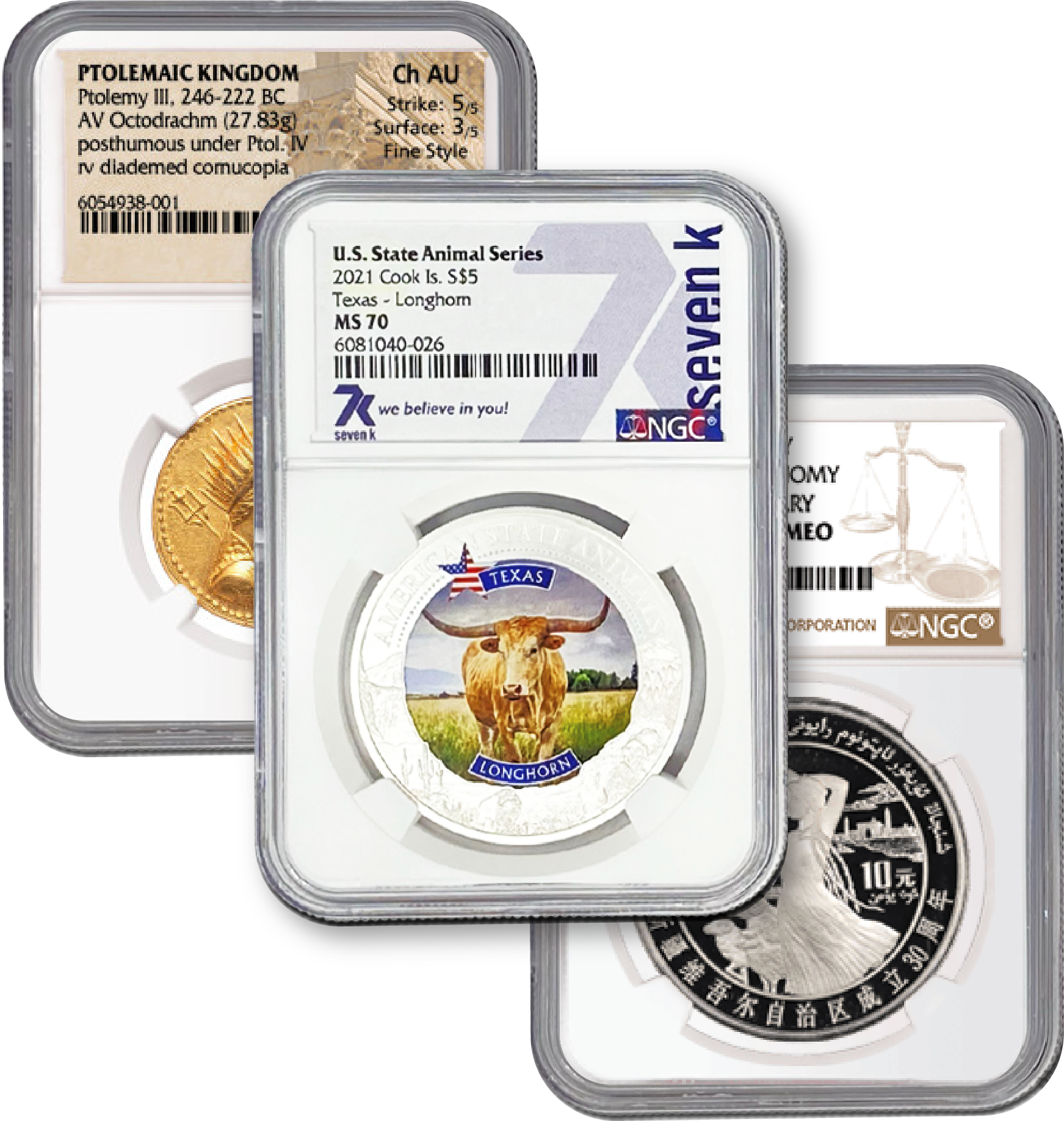 Sell it--
Here comes the difficult part--having to part ways with something that became part of your family. Emotionally difficult? Maybe. Technically hard to do? Not. At. All. In fact, it's way easier than those other sites where you have to enter descriptions and pictures and blah, blah, blah. Here, most of that is already done for you before you even think about letting go of anything.
Simply find the item in "My Stack" and then Click the "list" button.
Enter the details, include the USD amount you are willing to take in exchange for the item and off you go!